One of the most difficult aspects of being an affiliate marketer is driving traffic to your affiliate links. It is a constant hassle since new clients must be brought in on a daily basis, and you must always locate a new audience.
After creating great content on your affiliate website, the next step is to get more people to read it, so they will click on your affiliate links but how do you get more people to read your content without spending any more money? That brings us to the topic of today. In a bit, we will be unraveling the 10 Best Free traffic sources for Affiliate Marketing.
So if you're new to the game, or you've been around for a while, you don't have to sleep on this information. Without any more words, let's get to the meat of the matter.
What are the Best Free Traffic Sources for Affiliate Marketing
1. Search Engine Optimization (SEO)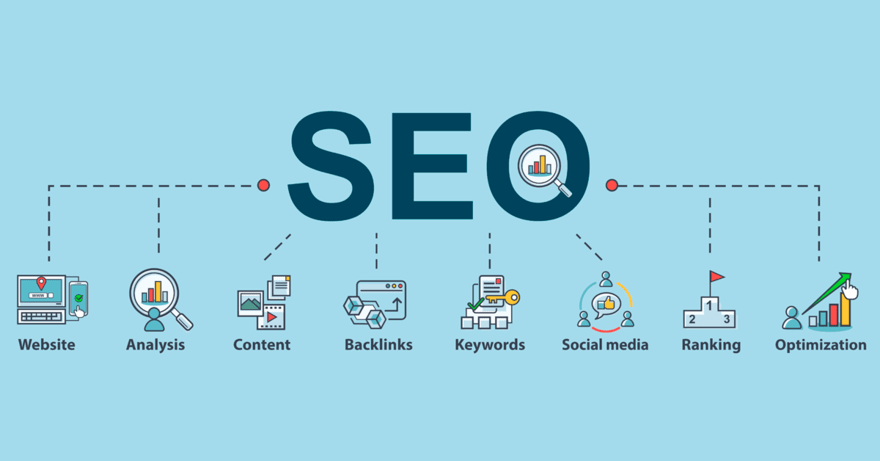 SEO is perhaps the most effective free traffic generator on our list. While practically every search engine may be optimized for SEO, we're focusing on Google Search and its competitors. Bloggers can passively direct people to their own websites and content by understanding search engine algorithms.
Spending money on SEO initiatives, like most of the approaches on this list, can help (particularly backlinks), but they are not needed. The sole criterion is that the content is of excellent quality.
What's fantastic about SEO is that it's far more predictable than many of the other traffic sources we'll cover later in this piece. Using keyword research tools, you may estimate the predicted search volume for each of your target terms.
2. Twitter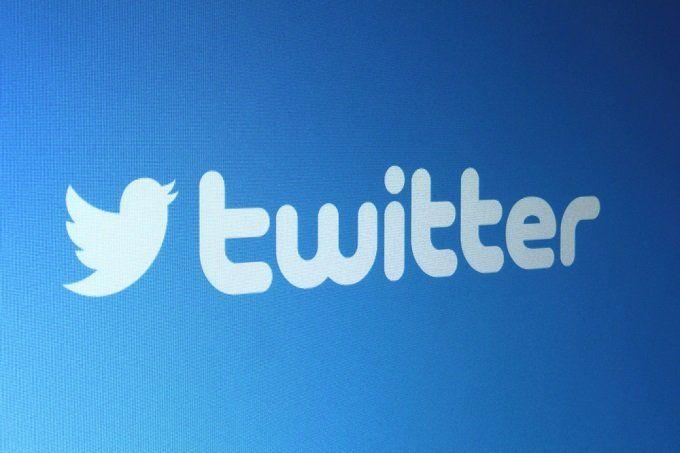 Twitter is another excellent source of free traffic. However, it is not as simple as signing up and immediately adding links. If there is a worldwide event, a new movie, or a humorous meme, Twitter will be the first to know about it.
This platform has more than 262 million members and is one of the busiest sites on the internet. To achieve your goal, utilize Twitter to promote your content and participate in discussions and conversations about your subject.
You can utilize hashtags to join a conversation that is beneficial to your business. Include affiliate links in your tweets whenever they make sense and aren't overly spammy or self-promotional.
Focus on contributing to the conversation rather than marketing your links, and Twitter can be worth your time. If you're already a blogger or have a website that gives important product reviews, comparisons, or buyer tips for the best products, you should also have a Twitter presence to reach a different audience that can drive more website traffic and affiliate sales.
3. TikTok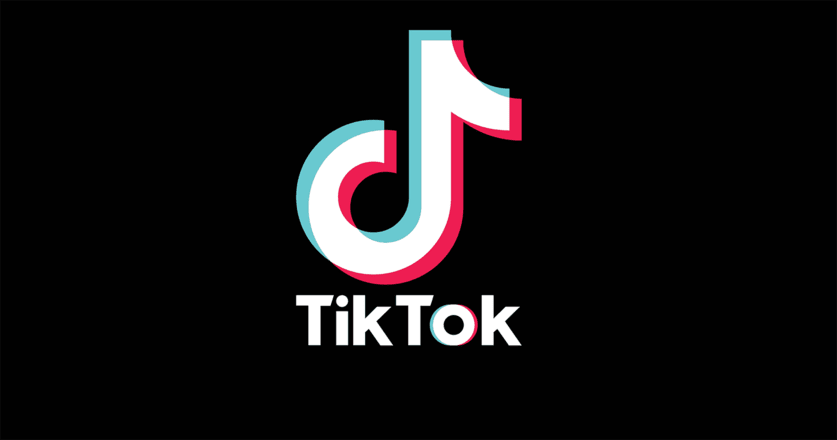 TikTok is a video-sharing app that focuses on short (music) videos. You could call it Instagram's video counterpart. It is pretty popular among the younger generation, but because it is still relatively new, competition on this platform is still relatively low.
When your content is intended for a young audience, TikTok is a huge opportunity and a terrific source of free traffic. In other words, if you want to gain free traffic from a young audience, you should definitely try TikTok.
One of the simplest ways to begin is to include affiliate links in your profile bio. You can construct bridge pages with tools like hoo.be or linktr.ee that contains many affiliate links and can display things you're marketing.
4. Pinterest
They say that a picture is worth a thousand words, and this couldn't be more accurate. Pinterest is an image-sharing website that categorizes visually appealing photos. I could write a full post about how Pinterest may be beneficial to businesses or affiliate marketers.
According to Hootsuite, Pinterest is the third-largest social network in the United States. Pinterest, on the other hand, is both a search engine and a social network. Think of it as the Google of photos.
The great thing about Pinterest these days is that you can upload an image that is linked to a URL. When someone clicks on that image, they are directed to the connected website.
If you use engaging pictures and your content falls into a Pinterest category, it's a fantastic (and free) way to reach a larger audience.
5. YouTube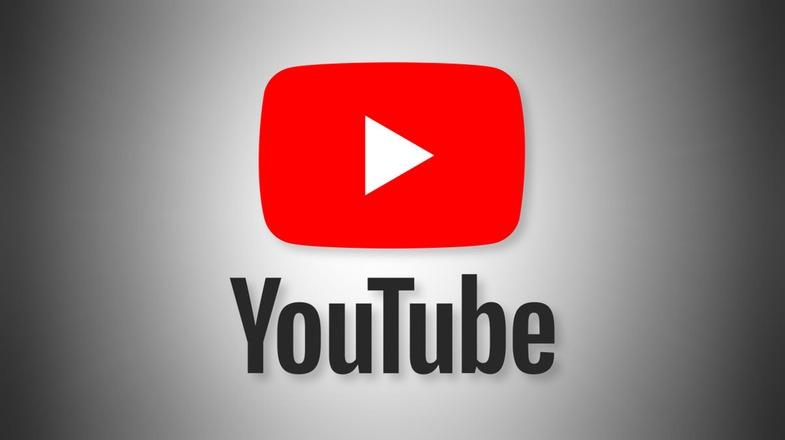 After Google, Youtube is the second most popular search engine. You don't have to be a celebrity to make money on YouTube.
Straightforward films, such as product reviews, roundups, and tutorials, are effective at capturing audiences. Unlike other platforms, you can enter your links directly into the video description without fear of the system penalizing you.
Remember that users looking for practical videos are frequently near the end of their purchase journey. This could indicate that they are looking for a direct link to a product or service.
You can also integrate YouTube videos as part of a product review template in your affiliate material, which increases dwell time and converts far better than photographs directly from the manufacturer's website.
6. Facebook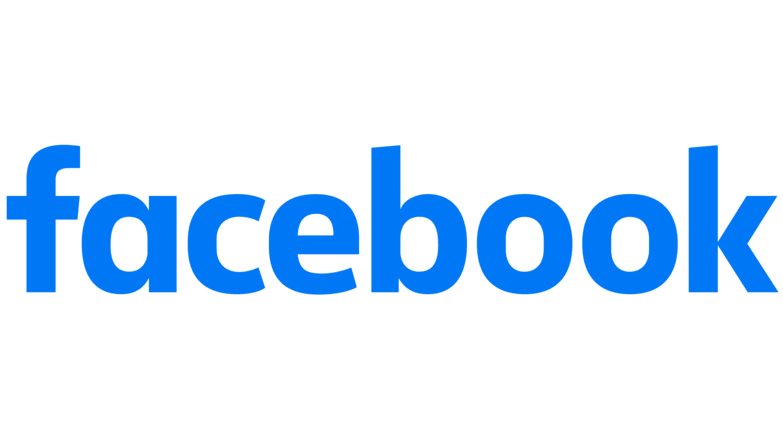 I'm sure you're familiar with this one, and while I don't use Facebook for traffic, many marketers use it every day as a free traffic source for affiliate marketing efforts. But don't just spam your friends and family with affiliate links; that's not the way to go.
Make a Facebook page or group for each niche in which you want to market affiliate items, and post your content there. But don't go too far with the promotion; Facebook is fast to deactivate accounts, especially if their postings are frequently reported as spam and the links themselves are classed as malware (some CPA networks have this issue, even legit ones).
7. Instagram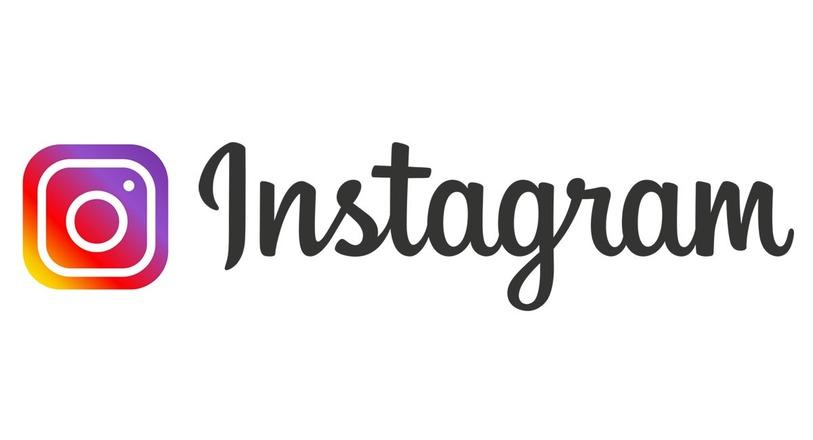 Instagram comes in handy these days, and it's a free traffic goldmine for affiliate marketing items. How many times have you hopped onto Instagram and seen a fitness model flexing while holding a protein smoothie or touting a fat-burning tea? Chances are You've seen a lot of those.
They're all paid adverts, sponsored posts, or affiliate marketing, whatever you want to call it; just know that those Instagrammers are making a whole lot of money. And you can do the same if you build a large enough following worth promoting to.
In general, you should strive for 20,000 followers or more before expecting substantial traffic to your blog or affiliate links. Remember that you can only add one link in your Instagram bio, but you can use some in your stories with recent changes.
8. Reddit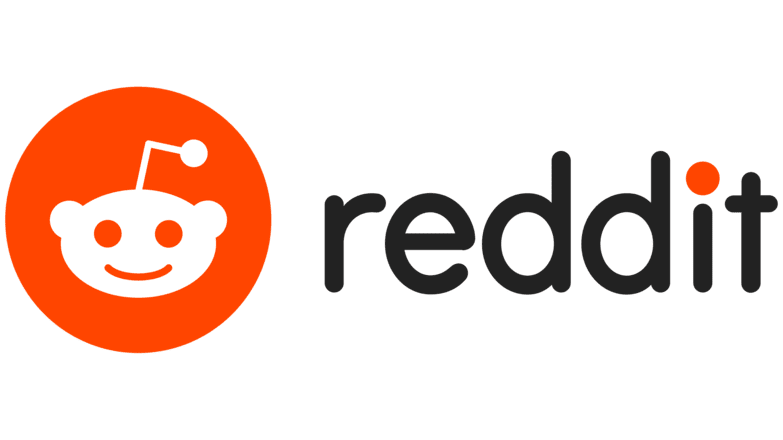 One of my favorite platforms for passive traffic is Reddit. Finding the proper subreddit for your expertise can be tough, but once you do, the first order of business is to become a member of the community. You'd be shocked at how much traffic some subreddits can send your way.
The wonderful thing about Reddit is that individuals frequently use it to receive recommendations and assistance from their fellow Redditors. You may drive regular targeted traffic to your affiliate offerings by including links to your website in the comments.
To make this work, you must include comments that bring value to the user while not appearing spammy.
9. Email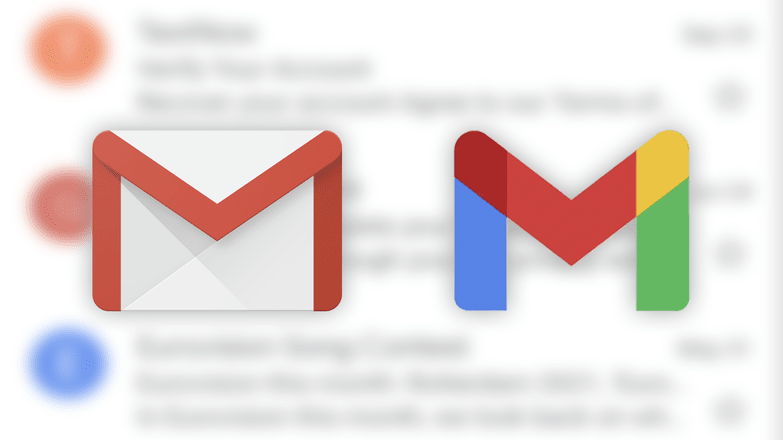 Email marketing Platforms is a fantastic source of free traffic for affiliate marketing campaigns. The most significant advantage of this platform is that you own your email list, thus you set the restrictions. Customers are also open to brand messages via email. 70% of consumers prefer email over other forms of brand communication.
But how does one go about building an email list?
Typically, this entails first establishing an audience on another platform (such as social media or blogs), then converting them to an email list with freebies or paid content.
You can promote links to other content or include links directly in the free offer after you have folks on your email list.
Challenges, email courses, and lead magnets that push solutions that address a problem are some of the most effective methods to use email affiliate marketing. As an added bonus, there are numerous methods to monetize an email list. Affiliate marketing is only the tip of the iceberg when it comes to what you can accomplish with email.
10. Q&A Forums and Groups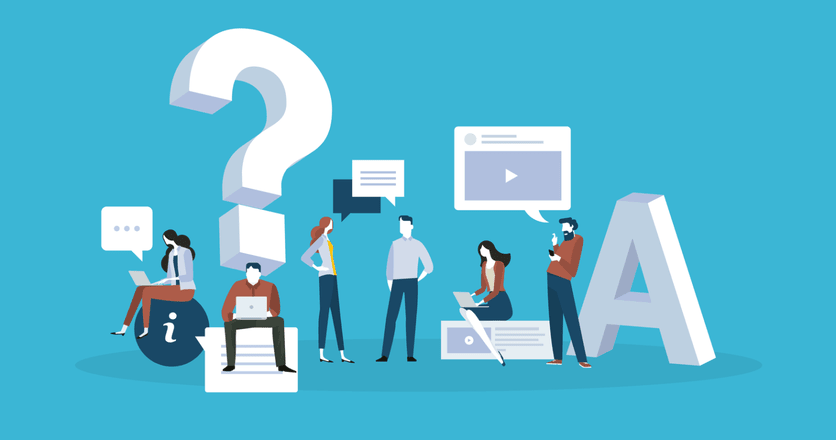 Q&A sites and forums, such as Quora, allow visitors to ask questions that other visitors subsequently respond to while debating the topic at hand.
If you want free targeted traffic to your website, try to participate in these debates by creating an account on a high-quality Q&A site connected to your subject. Leave helpful comments in response to people's questions, including backlinks to content on your site for extra information whenever possible.
Take care, though, to follow the forum's rules. It should be noted that these sites often do not allow self-promotional content and that each comment or answer should, in general, be aimed at assisting the person who has asked the question.
FAQs
What is the Best Free Traffic Source for Affiliate Marketers?
The 'best traffic source' differs for each marketer. It is determined by their product, niche, and content development. If you ask me, email marketing is the best traffic source for me. It's either free or very inexpensive. It is applicable to any niche, product, or audience.
Does Free Traffic Sources really work for Affiliate Marketers?
Without a doubt! It takes some time for them to provide you with the results. They do, however, work. All you need is hard work and patience. Most affiliate marketers begin with free traffic and earn a good living before transitioning to paid traffic. Many bloggers and social media marketers still rely solely on free traffic to generate a consistent monthly income.
Conclusion
That brings us to the end of this article guys! With what we've discussed so far, you don't need a "Big Budget" to gain traffic as an affiliate marketer. While there are certainly places where your money should be well spent, attracting your target audience doesn't have to be one of them. If you utilize these platforms and put in the time and effort, your traffic will begin to increase at a high pace.